Eight weeks ago, the work at the chateau started... and it hasn't stopped. In fact, it's go go go 'tout le temps." Renovating a property in France conjures an image of constant delays, unfinished work and tireless supervision. This month I read about a couple renovating a chateau in the Loire Valley and the antics of drunken Polish workers doing 'burnouts' in a beat up old van around the chateau grounds. Apparently the workmanship is good but only if they keep off the plonk! And another couple battling with a disappointing project manager somewhere in the Lot. But for us, so far so good.
At the moment we are back in Australia looking after our home and garden in the hot blazing sun, two teenagers returning to university, two poodles…. and a cat. We will be back onsite at the beginning of March. And I have to say we rely on a team effort to move forward with the project on the other side of the world. Over the past three weeks we have been receiving photos and skype calls keeping us informed of what is happening on an almost daily basis.
And here is the proof! Not that long ago this salon was a mess of crumbled, green mouldy walls and collapsed flagstones. Now the room is just waiting for its final consolidation: concrete poured into the steel corrugations, infloor heating and the reinstallation of the stones. The first of 94 rooms.
For more photos of this weeks discoveries have a look at 'Restoration.'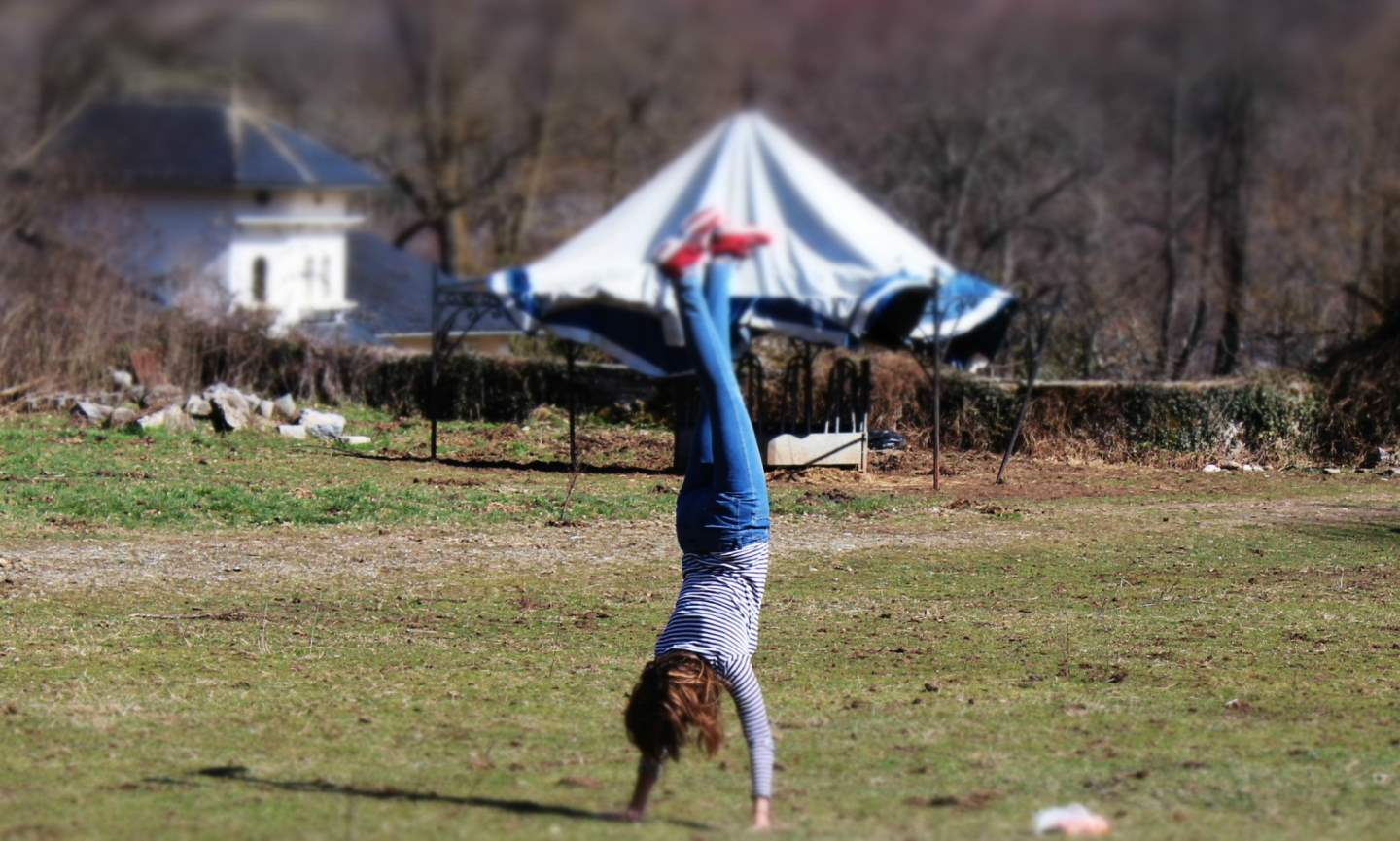 Hopefully my enthusiasm will last 94 rooms!