You may be wondering about the title. Do you mind if we abbreviate Chateau de Gudanes to CdG, just for this post? Two years still fumbling and bumbling with the d's and the g's is somewhat embarrassing...
But moving on, the time has arrived to share our vision for CdG- an appetite wetter, for setting the stage, as to where we are headed.
At the moment the consolidation (first) phase is in progress, and will finish June this year. We were hoping to move onto the next phase and, basically, hurry the whole thing along. Head down tail up! Allons allons allons! But now, with a change of heart, our outlook has turned and twisted in a new direction. Rather than a private residence/ rental, we are now focusing on CdG becoming a public venue, to be shared with all.
We want to open wide the doors, for you to see CdG in its raw state (before we move onto our next phase). Not as a museum piece, but as it stands now with its "wabi-sabi"; beauty that is imperfect, impermanent and incomplete. We want to accept its patina and wear, like an old, favourite, worn and frayed, cashmere sweater that you can't bear to part with.
But still safe and secure to wander through, explore, touch and feel the past.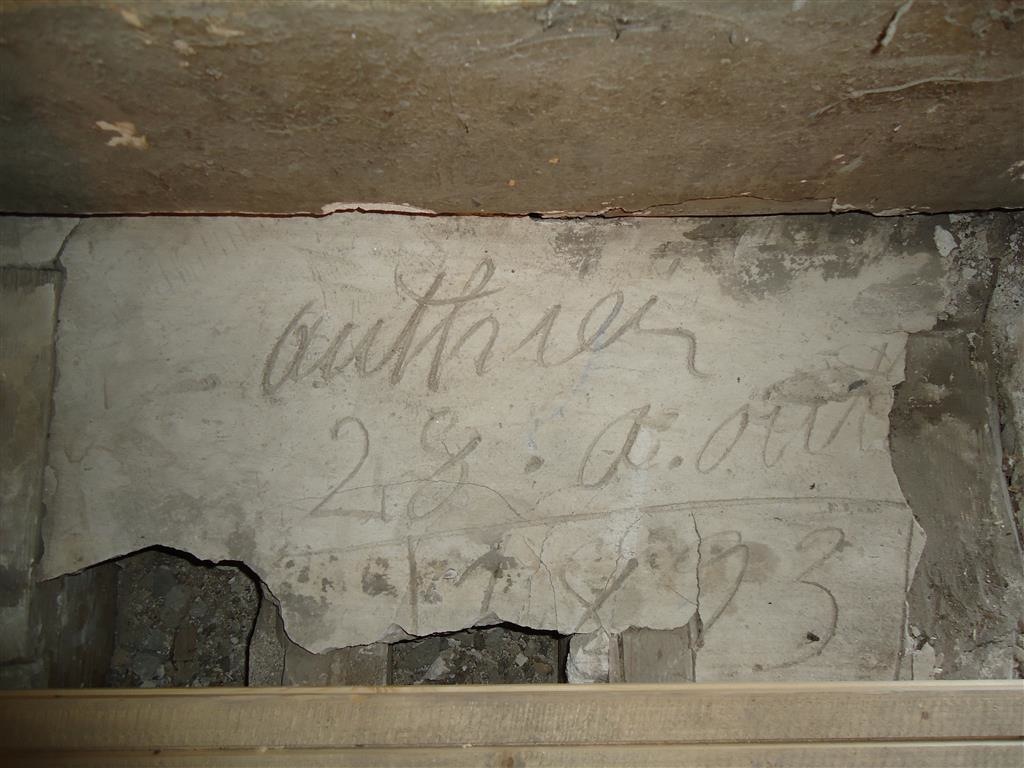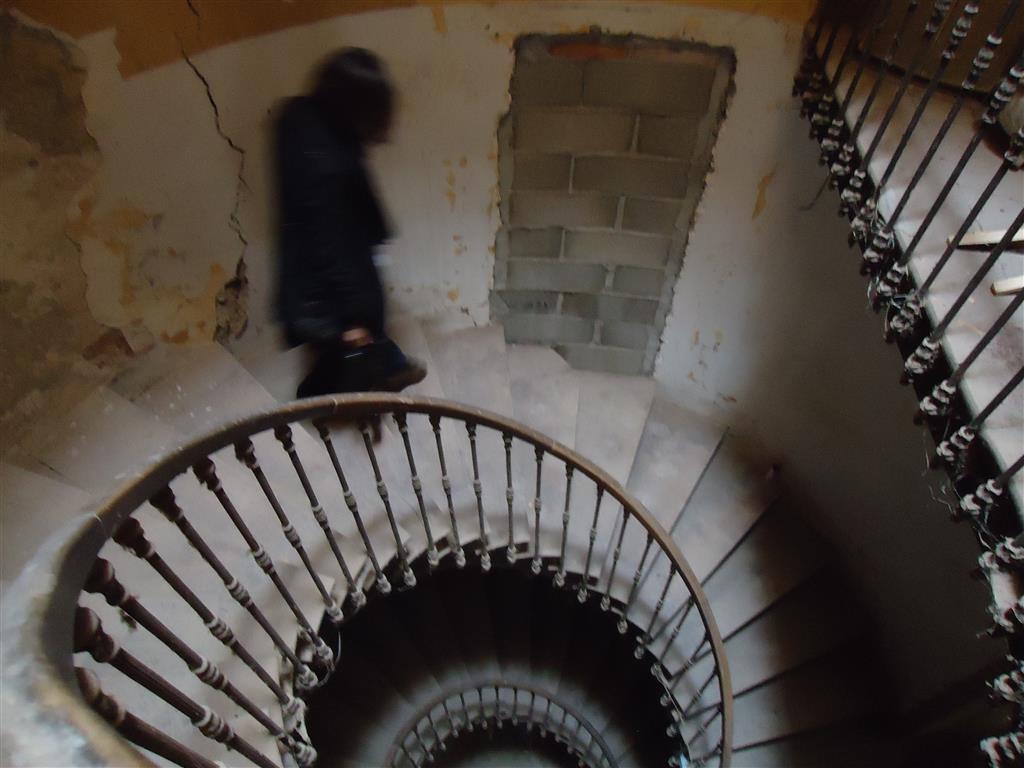 We look forward to you visiting CdG one day, and sharing your thoughts, and ideas, for its future design and use. If this is not possible for you, don't worry, we will continue to keep you-up-to date with photos and stories online, and soon there will be a comments page on the website.
Now going flat out to:
Clean up the front terrace and restore the front façade.
Install bathroom facilities. At the moment, the CdG is uninhabitable. With no permanent electricity, plumbing or water, the local village public toilet is getting hammered!
Simply sharing some bathroom ideas:
And setup a popup café for 2015 - you just can't look at any 'point of interest' without a pit stop. Sometimes you have to sit, stop for a moment, enjoy a drink (I am going to say this: a shameless coffee in a BIG mug overflowing with milk and froth!), take it all in and breathe.
Dreaming of a cafe like this in one of the front salons (This photo is from an exhibition held at the Petit Trianon in Versailles).
After contemplating and catching our breath, the next phase will focus on further utilizing the chateau for commercial activities such as permanent café, weddings, conferences, photo shoots and accommodation. This is planned, all being well, for summer 2016.
Naturally this phase requires planning approval and, just to keep you up to speed, last week the dossier was submitted to the local council and the Monuments Historic. Once approved, we look forward to sharing the chateau plans. Plus, the Chamber of Commerce from Toulouse and Foix took a tour through CdG- and offered some government grant assistance, given CdG is a listed monument. Meanwhile, the fluid engineers are expending a great deal of time trying to solve the all important, ideal energy source , needed to heat and power up CdG. Being energy efficient and environmentally sustainable, geothermic heating is our preferred option.
The restoration and the future design is all to do with 'treading lightly'. It's our philosophy for CdG. This isn't a fast-food setup, but rather a gentle process. The history of the chateau, and the beauty of the region, deserves respect and a certain stillness.
Over the past year, we have "grown up", and are now taking responsibility in forging the way towards the future of CdG. The future has to be sustainable in every respect. It is our priority to not only care and preserve CdG, and the environment, but to do this in a way in which our story will be remembered as gracious and softhearted.
Joyeuses Pâques, Happy Easter,
Chateau de Gudanes